Engineering Services for Analog and Digital circuit design, Printed Circuit board layout, and Embedded Controller hardware/software. We design all types of devices or products according to your custom specifications at affordable costs while still maintaining the highest possible quality.
Designing & prototyping Analog/Digital electronic circuits and products per custom specifications
Printed Circuit board layout per design specifications
Embedded Controller systems design (8/16/32 bit based microcontroller, hardware, firmware, software)
Re-engineering services to correct flaws or to optimize existing designs
Customized computer software development
Complete documentation and technical files included
Large volume electronic manufacturing service (EMS) at low costs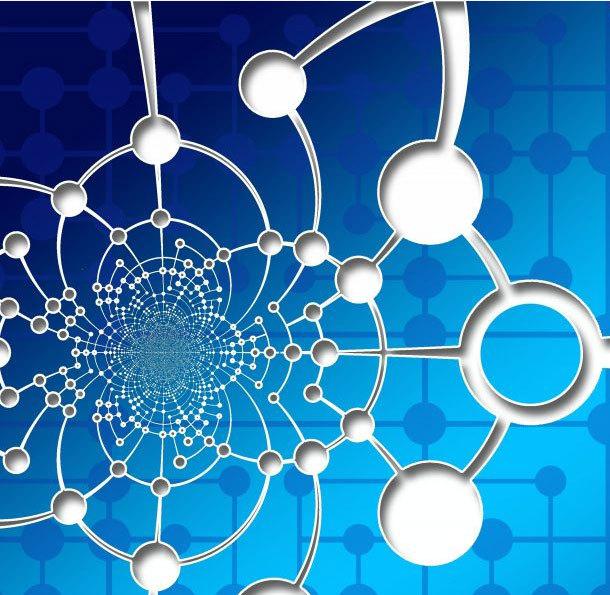 Why RDM-Apps?
1. Being a dedicated electronic design firm with low operating costs you can expect cost savings compared to your in-house design staff. Our main goal is to work with customers who are looking to outsource their design, development & prototyping jobs to lower design, development & maintenance costs with improved quality levels.
2. RDM-Apps is known for making system low cost designs for manufacturing by carefully chosen low cost parts, at the same time offering highest possible design quality and support. We firmly believe in KISS "keeping it simple" hence, the costs are low and the quality is high.
3. We specialize in embedded systems design involving 8/16/32bit microcontrollers/microprocessors of all types, covering hardware & firmware/software, along with analog & digital interface circuit designing. We can design electronic products, from concept to completion or whatever portion you need. We also supplement our design services with small quantity production runs so that customers can test out how their product performs in the market. Once satisfied with the initial product, we can manufacture at large volumes at low costs.
4. We have extensive experience using microcontrollers & processors from Microchip ( PIC18 & PIC16 series ), Atmel (8051, 8052, AVR, ATmega, ATtiny), Motorola (68HC11)