Welcome to RDM-Apps

® By High Reliability Electronics, LLC
When you need help with Existing or New Technology Design, Integration or Testing for applications requiring ACCURACY , HIGH RELIABILITY for EXTREME ENVIRONMENTAL CONDITIONS we offer expertise in Circuit and Product Design, Test Engineering and Data Integration. We offer standard or custom Precision Analog / Digital Electronic Application Modules. We have over 30 years experience in these and other technologies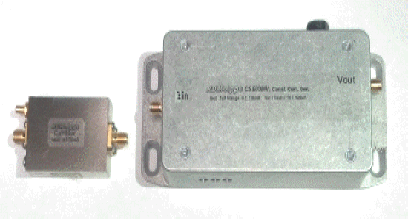 Pico-amp to Ampere Current to Volt Converter & Constant Current Source Modules. Micro-Volt Amplifier, Isolation Amplifier, High Input Impedance Voltage & Buffer Unity Gain Amplifier modules. Electrometer / Low input Charge Integrators, Precision Voltage Integrators.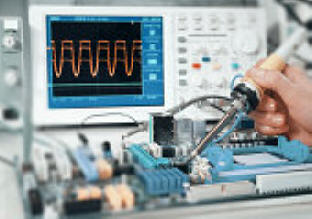 Source / measurement programmable Test Systems for active or passive electronic modules or components for measuring high and low end voltage, current, capacitance and inductance. Fast rise time pulse or RF time base test systems for device switching and recovery time measurements.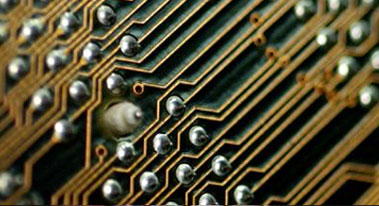 Engineering Services for Analog and Digital circuit design, Printed Circuit board layout, and Embedded Controller hardware/software. We design all types of devices or products according to your custom specifications at affordable costs while still maintaining the highest possible quality.